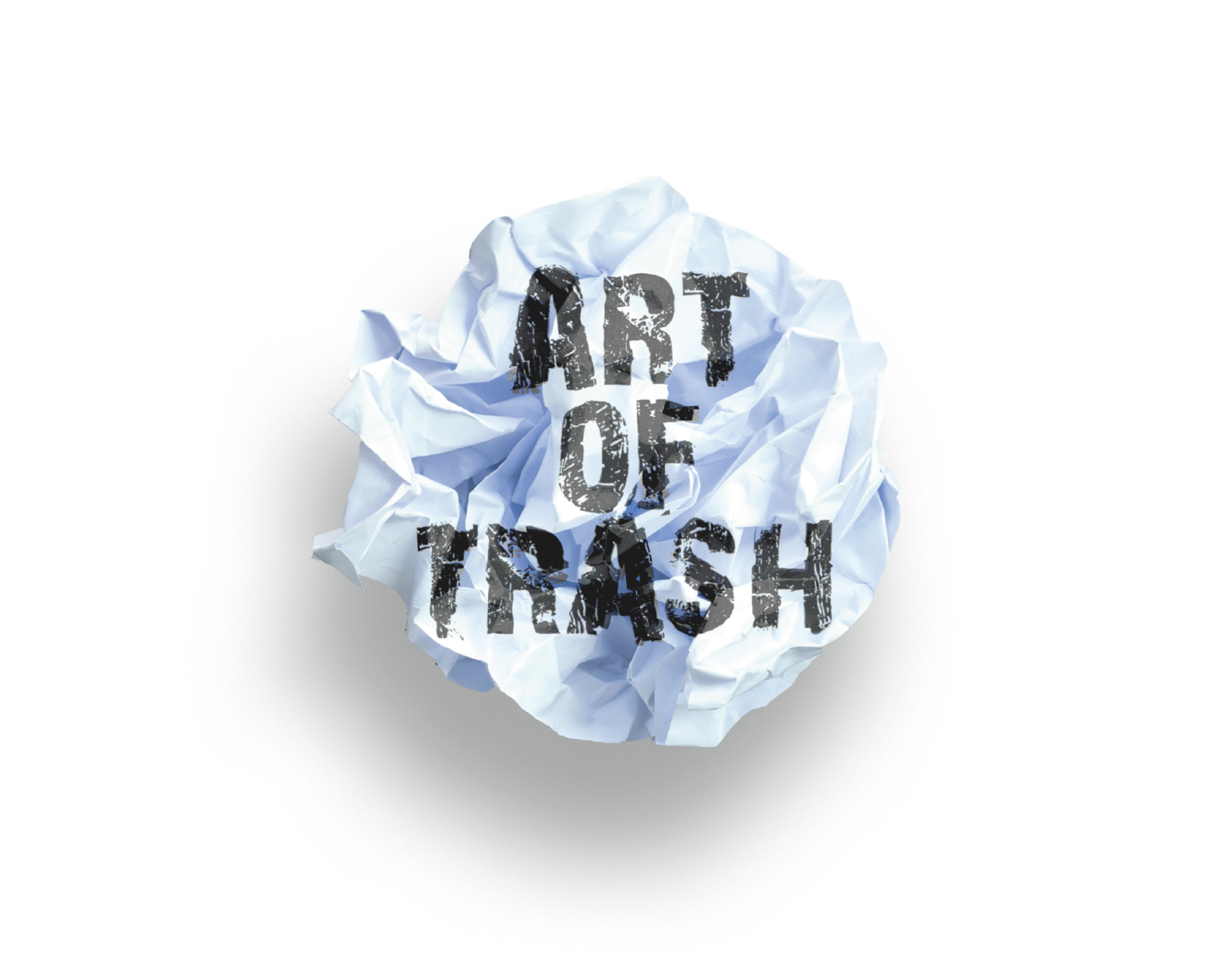 Let us embrace sustainable habits through creativity. Everyone, the young and young at heart, can play a part in protecting our precious Planet Earth.
calling for entries
Many everyday, end-of-life items end up in landfills creating mountains of waste. They don't have to be left unwanted if you let your imagination run wild! Trash-Sure's ART OF TRASH Competition is inviting everyone to give unwanted items a second life. Embark on a meaningful journey to reduce, reuse and recycle, and be an inspiration for all.
Every artwork counts. Join us in taking a creative step towards a greener and more sustainable Singapore!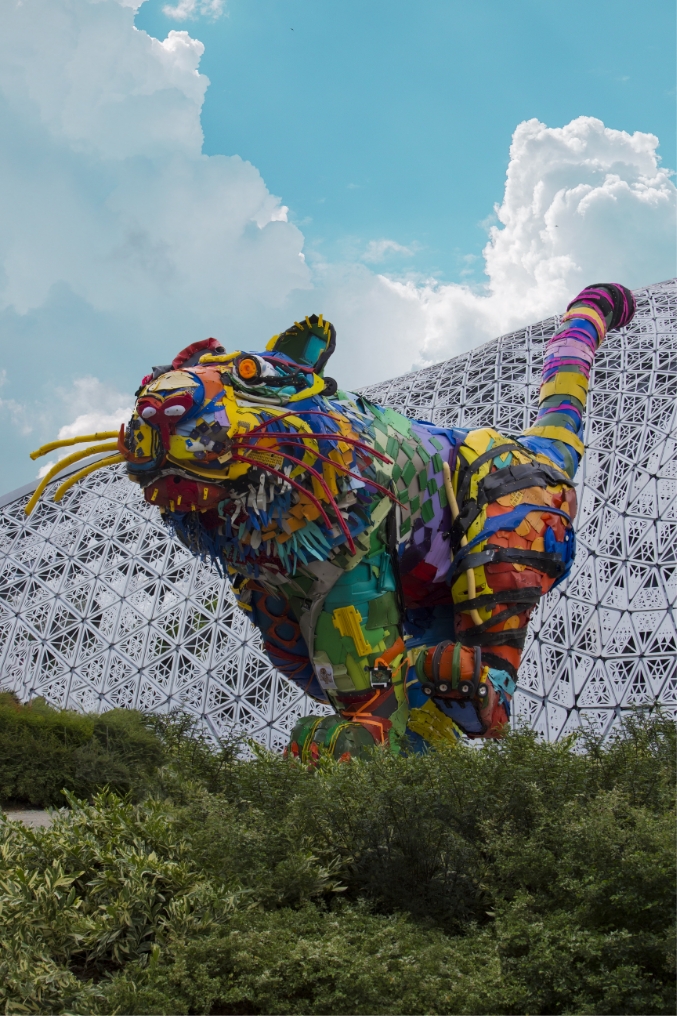 JOIN US IN MAKING
#ARTOFTRASH
The theme of Trash-Sure's debut competition is #ArtOfTrash, inspired by Bordalo II's 7 x 10m tall sculpture of the critically endangered Sumatran Tiger at Gardens by the Bay.
Bordalo II turned trash into treasure by upcycling trash collected from all over Singapore. Now, it's your turn to unleash your creativity and be rewarded.
TIMELINE
OUR PRIZES
Frequently Asked
Question
Have any more questions?
Send them to us at:
info@adplanet.com.sg
---